Do You Have A Project We Can Help With?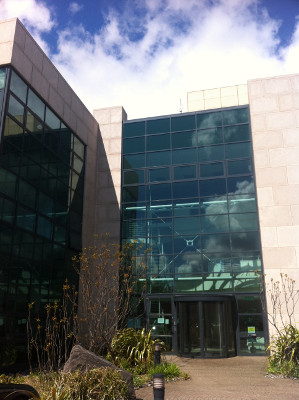 We are an ecommerce company based in Dublin, Ireland.
We design, integrate and optimize ecommerce sites and applications.
We also develop and extend scalable opensource web applications and APIs.
We are experts at integrating stock control, POS, ERP, logistics technologies to ecommerce websites.
Willows Consulting was founded in 2002 by Sean Owens and Aine Williams.
Irish Horse Racing Board
willows
2018-02-02T17:34:38+00:00
National Gallery of Ireland
willows
2018-03-22T16:35:43+00:00
Celtic Whiskey
willows
2017-09-06T11:45:55+00:00
Trusted by
Some of our customers who have trusted us over the years.
Our Clients Say
"Willows Consulting stepped in with some great ideas. From Day 1, they looked after our business requirements and built a great site which our customers appreciate. Hooking into our CRM was effortless and allows our customers to manage every aspect of their account."
"Nambé are delighted with the results. Thanks to Willows, we have achieved our goal of going 'live' within our demanding time frame and budgetary expectations. Willows knowledge of the eCommerce industry, the excellent customer service, exceptional response time and service delivery, has been outstanding."
"Sean and his team redeveloped our website in 2008, and delivered a great improvement over the previous version. Sean was straightforward to work with, responsive, and keen at all times to ensure we were satisfied with the results.
I'm happy to recommend their work."