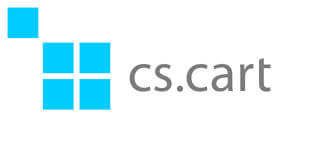 CS Cart is a leading and growing ecommerce opensource platform. It's out the of the box features exceed alot of other established ecommerce products. It has an exceptionaly light foot print and scales up to large stock and transactions easily. 
Unlike other opensource products CS Cart has a yearly license fee depending on the number of addons installed. 
There are free versions ( with less features ) and paid versions with the option of yearly or lifetime prices. 
Subscription prices for cs cart are listed here. 
Call today for a quote 01 52 42 100