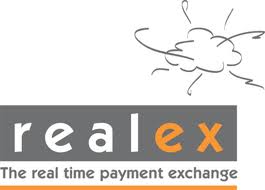 We are accredited integrators for Realex payments. We create payment integrations on behalf of clients, for a wide range of established web products and for custom built web applications.
If you are looking to use us to integrate our payment system please use the code 144 when communicating with realex and this will entitle you to a 10% discount off the integration price we quote you.
Products we integrate with:
oscommerce
zencart
prestashop
creloaded
hikashop
virtuemart
wordpress ecommerce
magento
opencart
cubecart
shopify
ubercart
xcart
We also build online custom payment solutions for conferences, donations, reservations, etc.
Call us today for a free consultation. +35315242100