Websites for Jewellers
We specialize in building websites for Jewellers. Since 2002 we have built over 20 jewellery websites. Our experience is your asset. We save you costly mistakes.
Jewellery websites are complex and the secret in a successful jewellery website is getting the complexity of the product options in an easy to manage in the admin and beautifully presented on the front end. A lot to do on one site.
If you are selling to other countries you need to take into account local spellings for Jewellery.  In the USA it's Jewelry. We have seen people spending alot of money optimising for the incorrect spelling in the target county. This is the kind of experience we bring to our projects.
"The most beautiful sites convert the most visitors into sales."
Our service includes :
Graphic design of banners and site
Jewellery Photography, if you are a manufacturer then you must have the best images.
Product Assembly and insertion onto the site
Product display
Checkout Presentation
Best practice SEO from the start ( this is really important )
Mobile Rendering
Social Media Integration
Fraud Control ( if you are selling gold or silver you absolutely need this )
Integrations with your shipping company for track and trace
Live help bots for your site
On going consultancy and evaluation of your site post delivery.
See some sites we have created.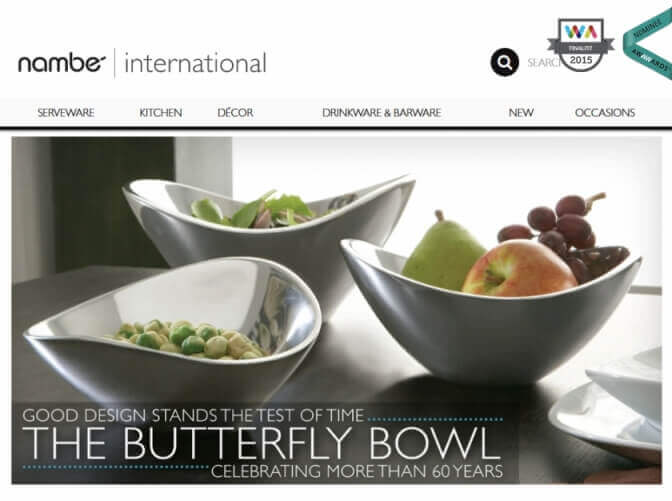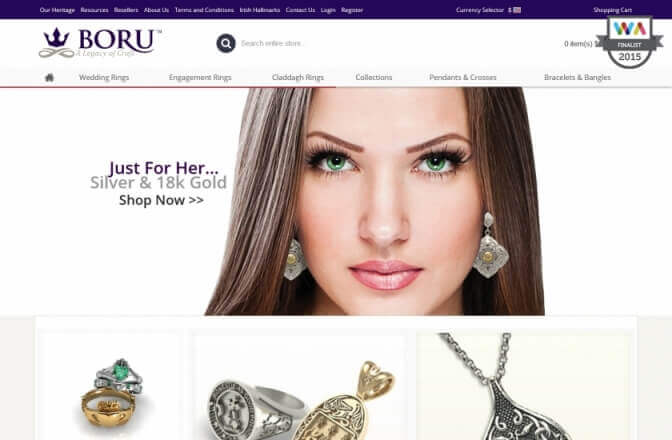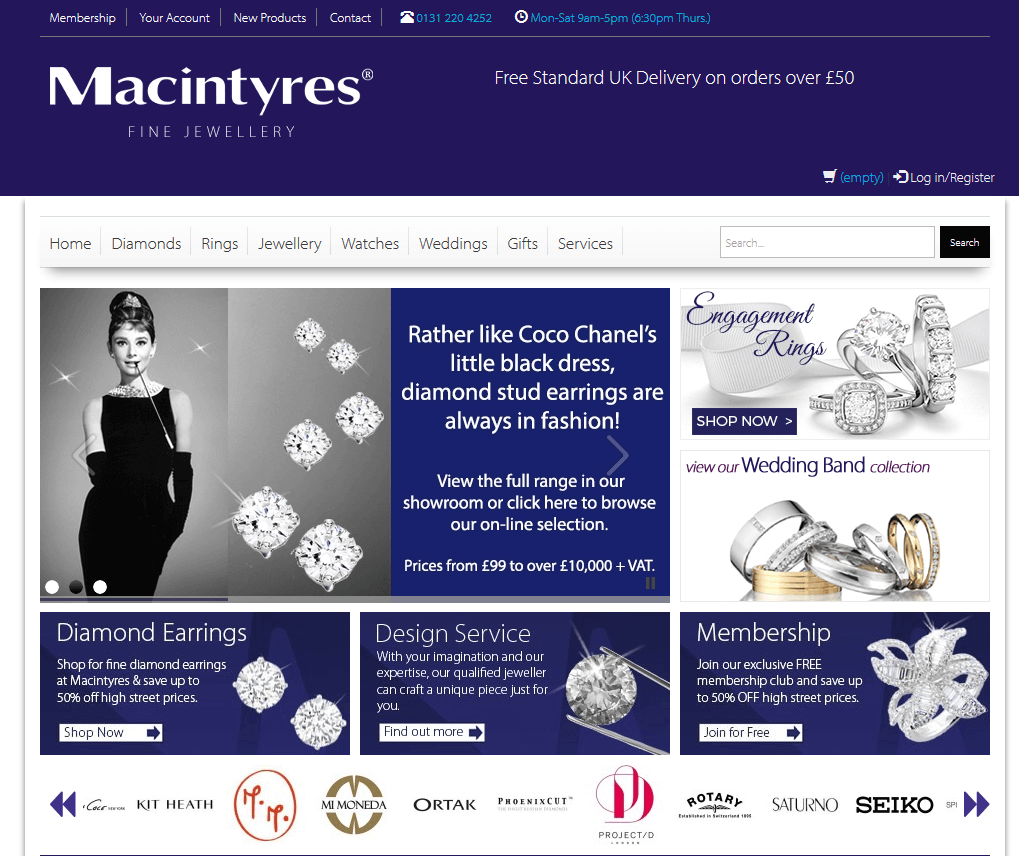 We have a short video on the main items to watch out for when getting a jewellery website built.
Call us today to get a quote.