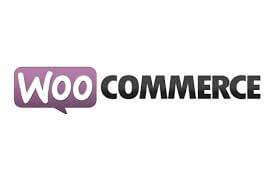 Woocommerce is the ecommerce plugin for wordpress that has taken the ecommerce world by storm.
Woocommerce comes with a wide set of features out of the box and a good selection of pre-made templates from other vendors like themeforest and woo themselves.
It is an excellent starter ecommerce platform.
Is it so popular that is has its own marketplace for addons covering accounting, import/export, marketing , reporting, discounts, checkouts, payments, product options, different veritcal selling options. Because it is opensource it can be extended by our developers to make it work for your niche.
When choosing an ecommerce platform you have to be extremely careful to make sure the platform will scale and link into all your backend systems. The most important items are the front end and how well it works for the customer and the natural SEO performance.
We integrate, extend, upgrade and modify woo commerce.
Call us today for a quote. 01 52 42 100 .