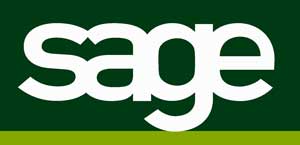 We link opencart to Sageline50 and sageline200.
update prices, stock levels and titles with Sage
import customers from Sage to Opencart
import customer account summaries from Sage to Opencart
your customers can view their whole account online and print copy invoices 24/7
posting back order status changes from Sage to Opencart and updating your customers
multi-currency
import stock images, and categories from sage to Opencart
import customer group pricing from sage to Opencart
post online orders to sage from opencart
Note : SageLine50 to Opencart is not a standard installation as Opencart installations will differ slightly. We have 5+ years experience in mapping opencart to sageline50. It is not possible to do a plug and play integration so do not purchase from anyone promising this service.

SageLine200 integrations require a full specification phase as all Sageline200 installations are different. However its is possible to link every field in sage200 to opencart.
Call us today for a consultation +353 1 52 42 100.