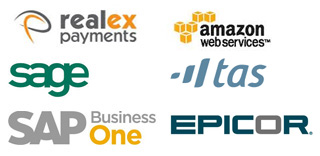 Link your website to your in house accounts package
Why ?
pull online orders direct into your accounts eliminating mistakes
push large volumes of stock items onto your website with 100% accuracy on pricing and stock levels
have group pricing for logged in customers, ideal for wholesalers, distributors and B2B sellers
allow customers to view their invoices and statements online
even make them pay online
available 24/7 with no staff required.
Think of all the time you can save and the extra availability of your products and services to your customers even when your office is closed.
One of the most competitive accounting system and ecommerce plugin are: TasBooks and Tascloud.
Call us today for a consultation. +35315242100