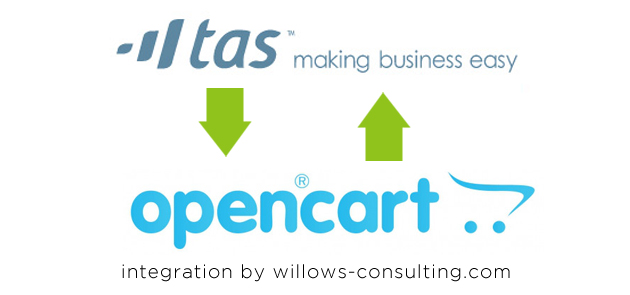 we now link TasBooks to Opencart. This allows the pushing of products, prices and customers in TASBooks to opencart, and for the pushing of sales orders from opencart to TASBooks.
All you need to to is print an post your sales order in TASBooks when it has come across.
We can even display customers outstanding balances allowing them to pay this online.
Call us today for a quote on +35315242100 or contact us on our contact form