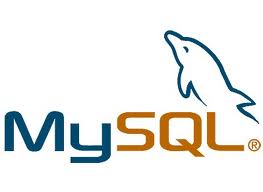 PHP Contractors are available for onsite or offsite projects.
Do you have a requirement for a php contractor for your project. We have a selection of highly skilled and experienced PHP contractors who we will provide to your organisation on a daily, weekly or monthly basis.
Our PHP contractors have been tested and have worked on internal projects for us before so we are confident you are getting an excellent engineer.
This is not overseas outsourcing but a local contractor sitting in your facility or ours 100% dedicated to complete your PHP project.
This service together with our project management service coulld be the key to servicing your PHP engineering requirments.
No matter how small your requirment is, be it an hour or a few days we are happy to demonstrate our service to you before you engage us in a larger project.
We have developed many custom php applications from simple to complex web applications. PHP applications we have developed.
Patient tracking systems
Medical Metrics gathering systems
Online donation and sponsorship management systems
Complex Payment systems
Custom Ecommerce systems
Stock interfaces with accounting systems linking online with in house accountancy
Accomadation booking systems
SMS interfaces
Flash PHP interfaces
custom joomla components
oscommerce contributions
magento addons
ZenCart Addons
and many more…
Call us today on 01 52 42 100 for a quotation on your requirments.