Before and After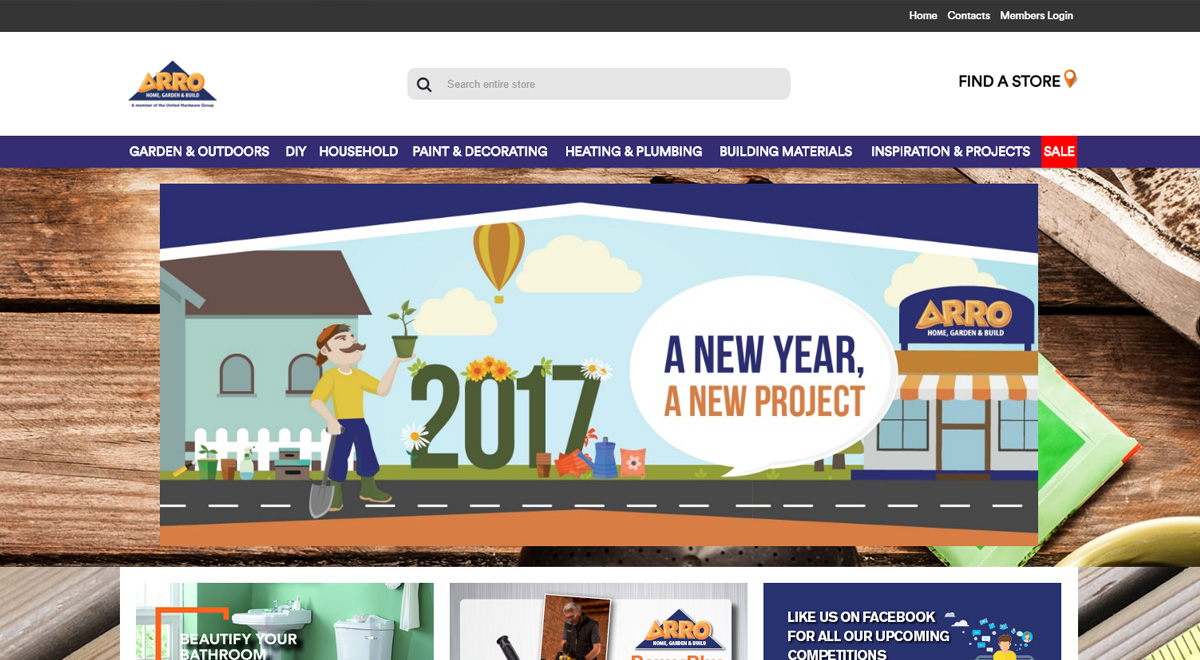 Mobile engagement has increased
The new website on going immediately has doubled its mobile visitors. Session times are longer and bounce rates are down.

The whole process of putting up stock has been streamlined and now takes a fraction of the time it did before. We have removed 5 manual steps in the process.

Publishing new product to substores is fully automated.

Substore owners now have full control of their sites with out the pain of loading in content.
Arro, Ireland
A multistore website where we can bring all members mobile online presence to the same level.
The requirement was for homevalue and arro to operate master stores where they could populate their members substores with new products. The members would have full control of their sub store so as they can add their own products, offers and banners.
The members had to be able to make their store relevant to their local customer base and not look like some generic template.
Members had tohave te option of a brochure, ecommerce, or hybrid site so as to fit their business model.
Automated population of product from the master store to the substores on publication makes it easier to manage all sub stores. This process improvement has saved hours of updating.
Project Details
PROJECT TYPE
Ecommerce design and Integration