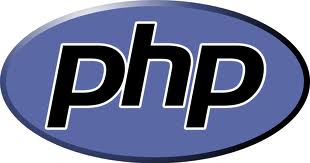 Saas development Ireland provided by our experienced team of application developers.
Saas is Software As A Service. Many cloud based services are Saas based. This is where the purchasers of the online service pay a nominal amount for the service on a regular basis. Some services provided are free and others are fee based.It is like your clients are renting your service instead of paying up front for it.
We have an in-depth knowledge and experience in developing these services. Everything from project management, database design, payment integrations, graphic design to delivery of the finished product.
We help clients from the idea phase of their Saas service to the development and delivery of the system.
If you have an idea that fits into the Software as a service model we would love to chat to you.