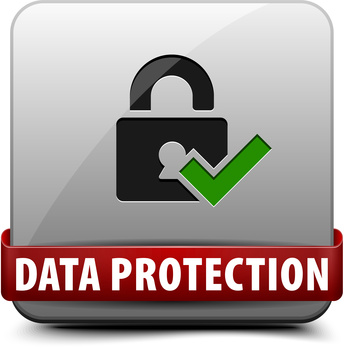 Storing ecommerce transactions ?
Storing customer personal information ?
Processing payments ?
Then you are at risk of being a target of hackers who will reveal your site's weakness to the public and damage your business.
We have a team of experienced security professionals who will scan and report back security issues found on your site.
The service provides the following tests both manual and automated.
Information Gathering

Configuration Management and Testing

Secure Transmission of Data

Authentication for all access points soft and hard

Session Management testing

Authorization

Data Validation

Denial of Service

Business Logic

Cryptography

Risky Functionality – File Uploads

Risky Functionality – Card Payment

HTML 5
Is it worth the risk not doing a security audit. Would your insurance company give you a reduction if you told them you had this audit done ?
Call today for more information +353 1 52 42 100